The NFL works through COVID issues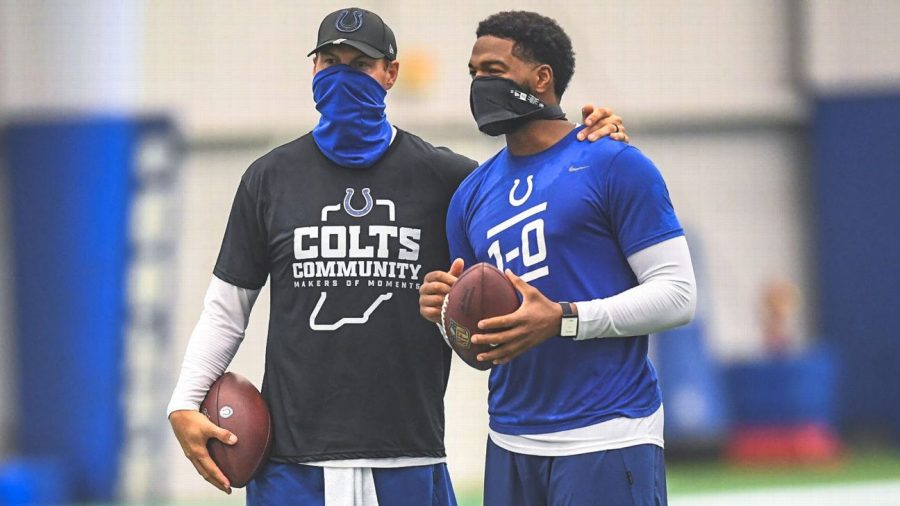 As it heads into week eight of the season, the National Football League (NFL) continues to muddle through the stresses of COVID-19, cancelling and rescheduling games, and testing teams and personnel daily. While most teams have handled outbreaks effectively, the Tennessee Titans have drawn unwanted attention as their team has weathered an outbreak lasting nearly a month, with 24 positive tests between September 24th and October 24th. 
The NFL and their Players' Association (NFLPA) initiated an investigation into the Titans organization as the rumors piled up that they had broken protocols, specifically not wearing masks at all times in the facility. Before the season, the Titans and the rest of the NFL teams were told by NFL officials that no workouts may take place in their facility or elsewhere during an outbreak. The League sent a memo to all the teams in early-October warning them of potential penalties for violating COVID policy. However, fifteen Titans' players were observed at a local high school field on September 30th practicing and not wearing masks. 
At the conclusion of the Titans investigation, the NFLPA levied a $350,000 fine on the team. Reporters around the league say that if other teams do not follow the rules set in place by the League office, harsher fines such as loss of draft picks could take place. NFL commissioner Roger Goodell said the investigation and fine "are about making sure we're keeping our personnel safe rather than making it about discipline." Emery students thought the NFLPA punished the Titans fairly. 
"I think the way the Titans were punished was correct, and not being able to play for a few weeks was enough due to quarantine," said senior Max Roffwarg. Roffwarg compared the situation to the Miami Marlins who had a similar outbreak during the baseball season saying, "the Titans served a similar punishment as the Titans and they were able to keep playing after the quarantine." 
Senior Devon Bisel agreed with Roffwarg. "I think the fine is enough, and I would hate to see a team lose a draft pick over something like this," said Bisel. "Outbreaks will continue to happen, and it will be at the expense of my fantasy team."
The League office will continue to keep an eye on COVID testing numbers around the League, while also patrolling each team to make sure they are following the rules at their respective facilities. The next team that could suffer large fines could be the Las Vegas Raiders, who have had their entire offensive line go into quarantine including star Defensive Back Jonathan Abrams. According to NFL.com, the League has already begun an investigation on the Raiders. Even though it is Week 8 of the season, things will continue to get even more interesting as everyone tries to beat COVID-19 while playing a professional football season.