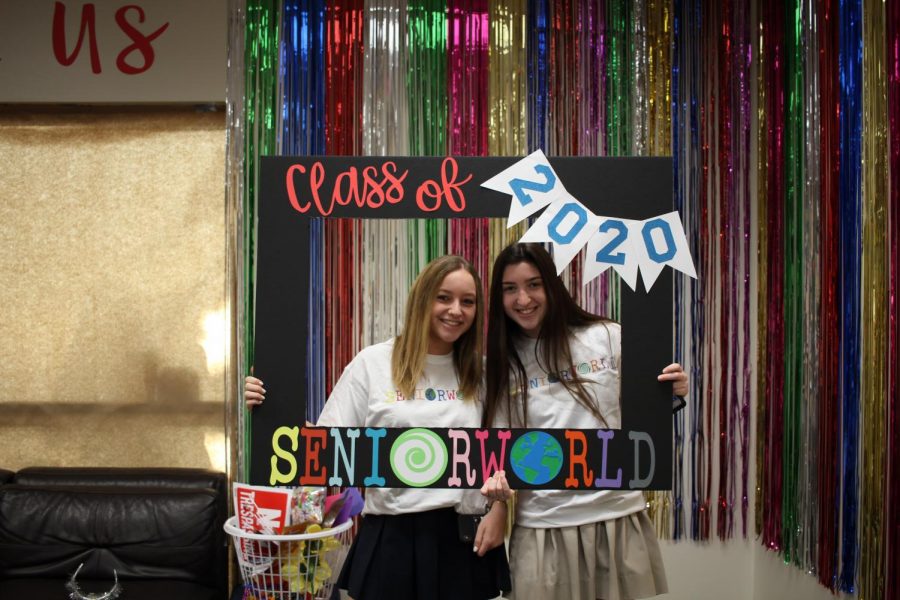 April 30, 2020 • No Comments
Dear COVID-19,  It is nearly May, and we are impatient. We watch you from home as you spread your highly-contagious disease, as you wreak havoc on the national economy, as you stop the world. Global as your sights may...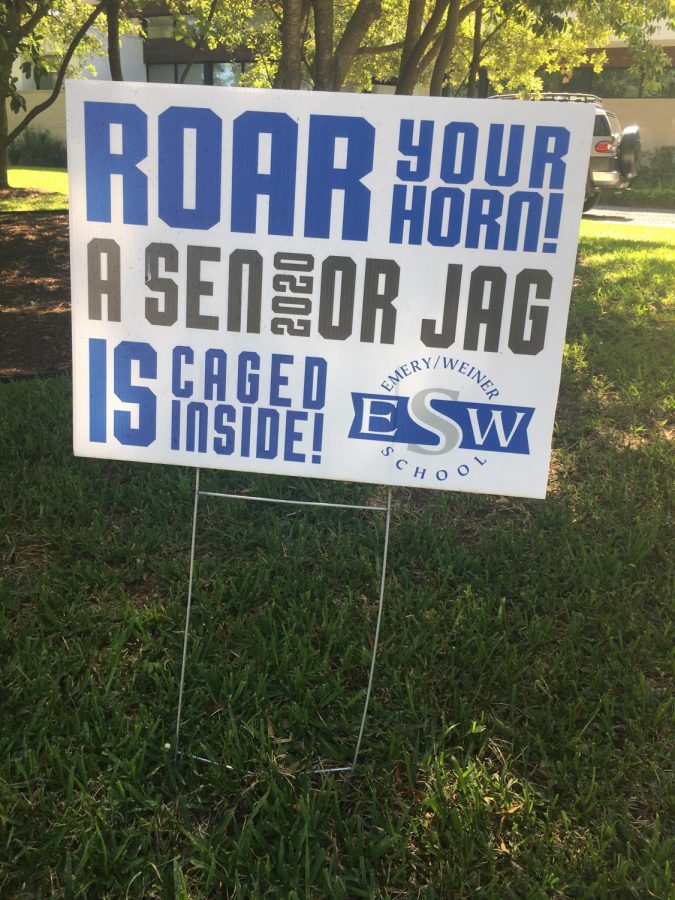 Jenna Talisman, reporter
April 27, 2020
Actor and filmmaker John Krasinski took it upon himself to give the class of 2020 their prom.  "The Office" star announced on his YouTube show "Some Good News" that...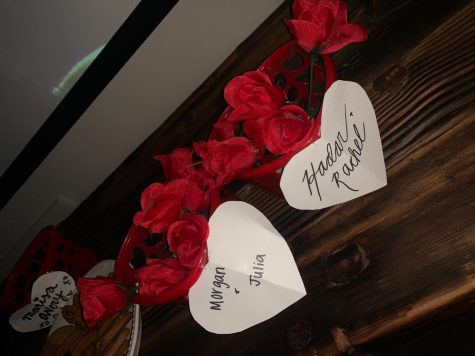 March 2, 2020