This summer, a group of Emery students and faculty members ventured to Moshi, Tanzania on a 2 week long service trip that encapsulated Emery's...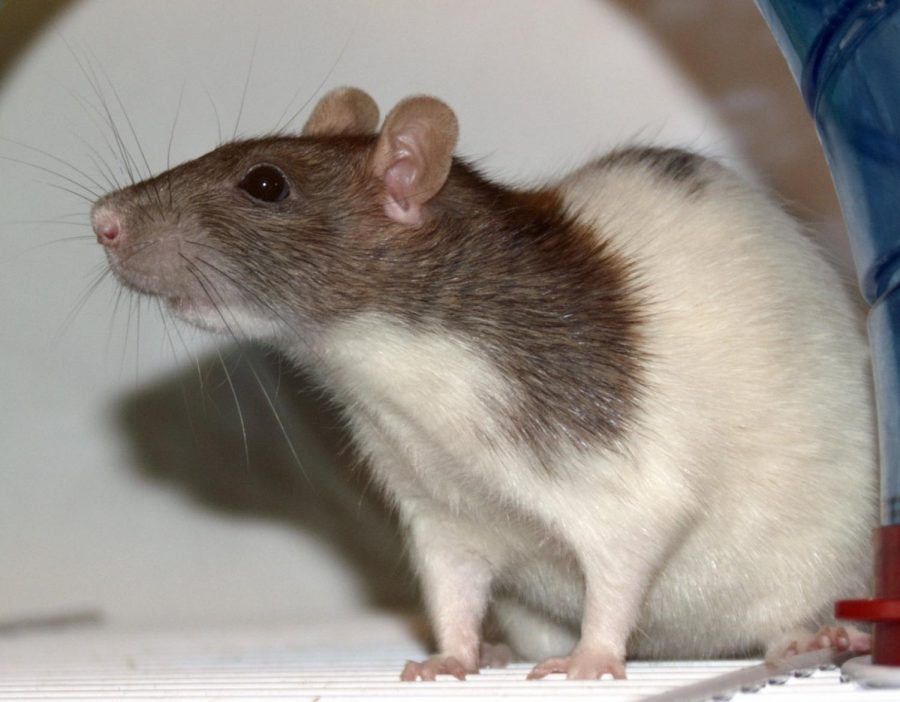 February 5, 2021 • No Comments
On Feb. 12, the world will celebrate the Chinese New Year and see out the Year of the Rat, the first of the 12 animals of the Chinese Zodiac. Though wholly unintentional, I feel that 2020 truly was "the year of the rat,"...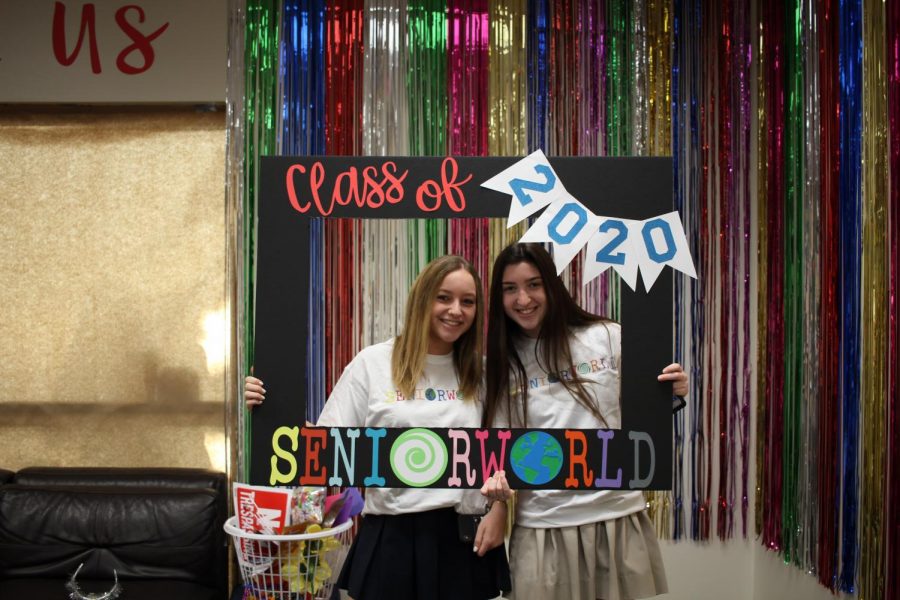 April 30, 2020 • No Comments
Dear COVID-19,  It is nearly May, and we are impatient. We watch you from home as you spread your highly-contagious disease, as you wreak havoc on the national economy, as you stop the world. Global as your sights may...