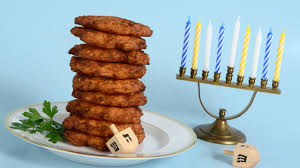 Here is a worksheet presented by the 9825. If you get bored over the break, complete the crossword puzzle. The first person to complete it and...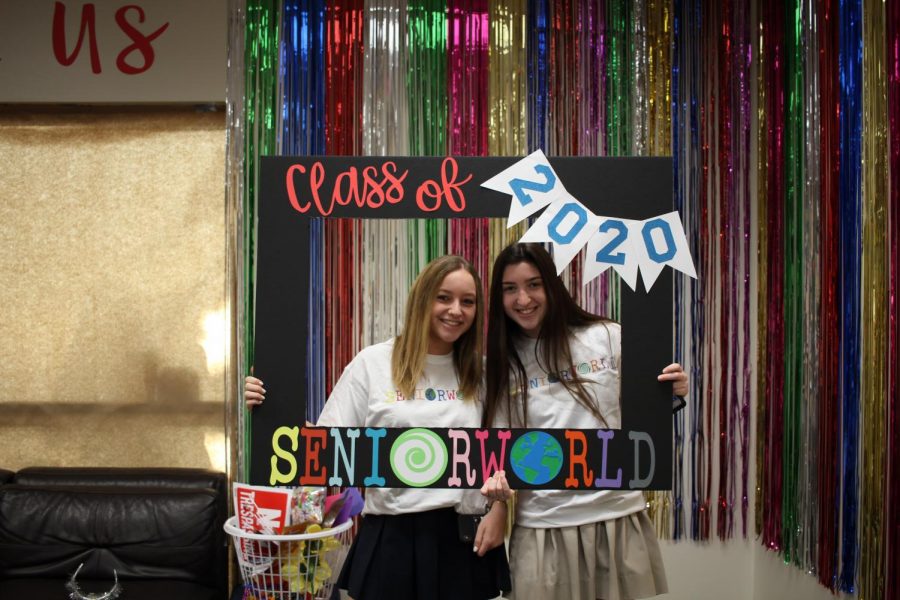 April 30, 2020 • No Comments
Dear COVID-19,  It is nearly May, and we are impatient. We watch you from home as you spread your highly-contagious disease, as you wreak havoc on the national economy, as you stop the world. Global as your sights may...