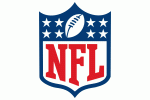 Welcome to this week's edition of the 9825's NFL power rankings for Week 11. As we near the home stretch of the NFL season, here's how...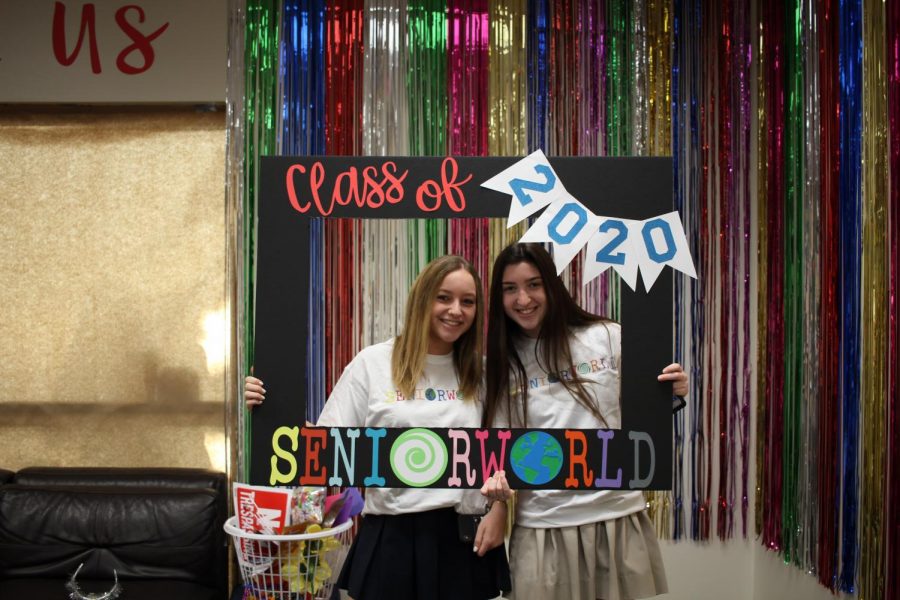 April 30, 2020 • No Comments
Dear COVID-19,  It is nearly May, and we are impatient. We watch you from home as you spread your highly-contagious disease, as you wreak havoc on the national economy, as you stop the world. Global as your sights may...