Summer Sports Wrap Up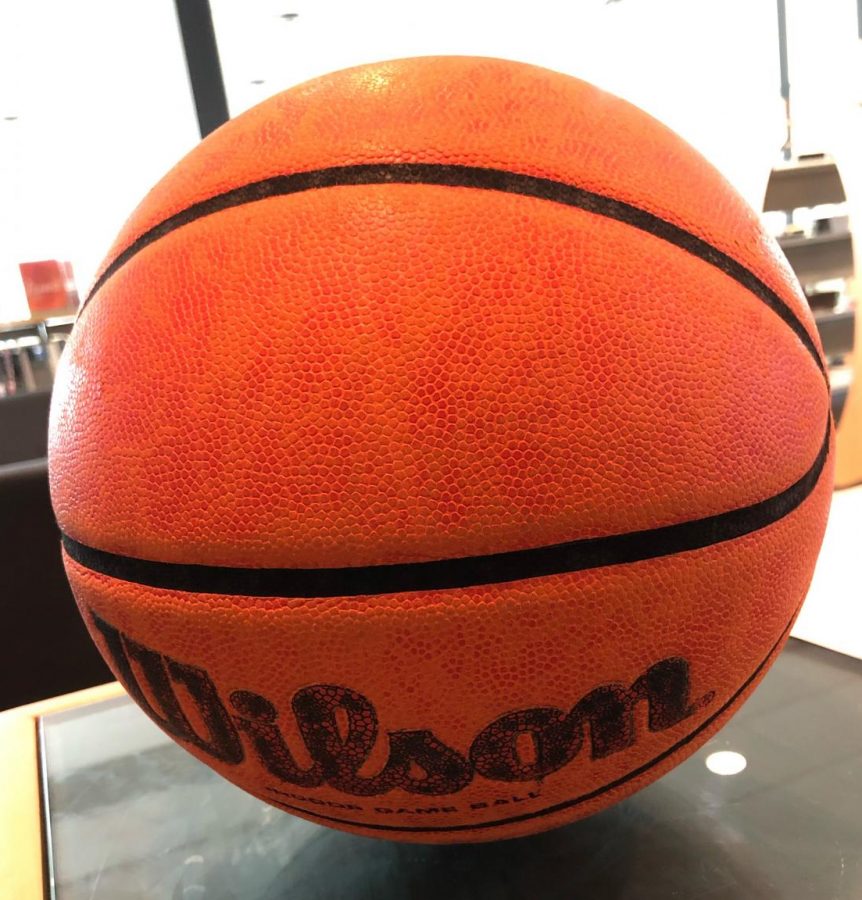 The Summer of 2019 brought the world of sports to its feet.
Everything started off with the NBA offseason. Some trades were made that no one ever expected to happen. Some of the notable trades and signings include Thunder Start Guard Russell Westbrook, who was traded to your Houston Rockets for Guard Chris Paul and two future first round picks. Thunder All-Star Forward Paul George was traded to the Los Angeles Clippers for 2022, 2024, and 2026 first round draft picks.Warriors Star Kevin Durant opted for free agency, signing with the Brooklyn Nets. With Durant leaving, the Warriors agreed to sign and trade for All-Star Guard D'Angelo Russell. The Nets also signed All-Star Guard and NBA champion Kyrie Irving and Center Deandre Jordan.
The Philadelphia 76ers have agreed to a four team deal to send Star Guard Jimmy Butler to the Miami Heat. This deal also includes sending Center Hassan Whiteside to the Portland Trailblazers. The Los Angeles Clippers have agreed to sign NBA All-Star and 2018 NBA finals MVP Kawhi Leonard to a three-year, $103 million contract.The New Orleans Pelicans have agreed to send All-Star Center Anthony Davis to the Los Angeles Lakers, in exchange for third year Guard Lonzo Ball, fourth year Guard Brandon Ingram, third year Guard Josh Hart, and three first round picks.The Charlotte Hornets have agreed to trade All-Star Guard Kemba Walker to the Boston Celtics for Guard Terry Rozier and a 2020 second round pick.
Emery students and faculty are very excited to see the new dynamic duo, James Harden and Russell Westbrook, in Houston. Emery High School Basketball Coach Patrick Pellerin says that he is "excited to see them for 82 games" but is also worried about the playoffs. "[The Houston Rockets] have a history of being good through 82 but when we get to the playoffs, we do not play team ball," Pellerin said.
Summer was also wild for the MLB world. With the trade deadline of July 31, a few trades were made that no one expected. A few of the notable trades and signings included the Cleavland Indians and Cincinnati Reds, two teams involved in a three team deal that sent Indians former all-star RHP Trevor Bauer to the Reds. Included in the trade was the Reds sending outfielder Yasiel Puig, LHP Scott Moss, OF Franmil Reyes, LHP Logan Allen, and INF Victor Nova to the Indians. To end off this three team trade, the San Diego Padres have acquired OF Taylor Trammell.
The Houston Astros have acquired six time All-Star and former Cy Young winner RHP Zack Greinke from the Arizona Diamondbacks. The acquisition of Greinke also included $24 million towards his existing contract with his former club, a contract that is to be picked up by his new club. In return, the D-Backs acquired Astros 2018 first round pick 1B Seth Beer, RHP J.B. Bukauskas, RHP Corbin Martin, and INF/OF Josh Rojas. Martin made his MLB debut on Fathers Day where he pitched 5.1 innings, gave up three hits and two runs, and picked up nine strikeouts along the way.
The Grinke trade was the fourth trade made by the Astros before the deadline. Earlier that day, the Astros made trades for former Blue Jays RHP Joe Biagini and RHP Aaron Sanchez, and the club reunited with their former catcher by making a trade with the Chicago Cubs for catcher Martin Maldonado
Once the news reached Houston about Grinke, Houstonians were shocked. Astros announcers Goeff Blum and Todd Kalas were "waiting for the game to start and learned about the trade at least second. We had already heard about Biagini and Sanchez and this took us by surprise." When they had first heard about it, they "could not believe it. This trade came out of nowhere to everyone." 
"There is always a trade off to get a good ball player. [The Astros] gave up some future big leaguers, but the team saw an opportunity to do something special and they went for it all," said Astros color commentator Geoff Blum.