Texans Draft Recap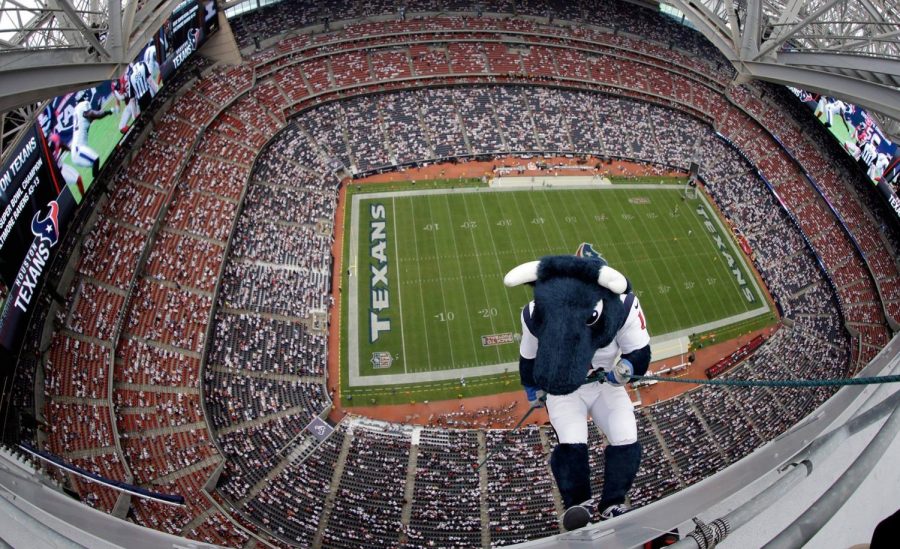 Bill O'Brien is going into his seventh season as the head coach of the Houston Texans, and has officially completed his first NFL Draft as a General Manager. Many people think leading the front office and coaching the team is a difficult task, but O'Brien has done a good job with the Texans in the past with a 54-48 record.
This year's draft took place on ESPN due to COVID 19. It was the first draft ever to be online. The Texans were without a first round pick due to the Deandre Hopkins trade earlier in the offseason that sent their slotted pick to Arizona in exchange for running back David Johnson.
With the fortieth  pick in the second round, Houston selcted defensive tackle Ross Blackcock out of Texas Christian University to fill the opening left by DJ Reader, who signed with the Bengals. Blackcock is a 6 ft 4, 305 pound tackle who should be a major boost to the defensive line alongside Texan star JJ Watt.
In the third round, O'Brien selected Jonathan Greenard, a linebacker out of the University of Florida. According to the Draft Network, Greenard plays the run very well and can also play special teams, which will help his chances to see time early in his career. 
O'Brien felt both selections were positive."When we had Ross there after the first round and then we had Jon Greenard there at 90, we felt good about the work that the scouts had done, the work that the coaches had done," O'Brien told reporters.  "We're excited about where we are right now."
One of the surprising picks for the Texans was the selection of Charlie Heck in the fourth round. Heck is an offensive tackle out of North Carolina. Beat writer John McClain  says this pick brings "stability" to the Texans offensive line that will complement Laremy Tunsil and Tytus Howard.
Overall, the Texans made five selections in this years draft: 
No. 40: Ross Blacklock, DT, TCU
No. 90: Jonathan Greenard, LB, Florida
No. 126: Charlie Heck, OT, North Carolina
No. 141: John Reid, CB, Penn State
No. 171: Isaiah Coulter, WR, Rhode Island
The Texans plan to build on a solid draft by strengthening the roster in free agency before the start of training camp in June.