The NFL is Back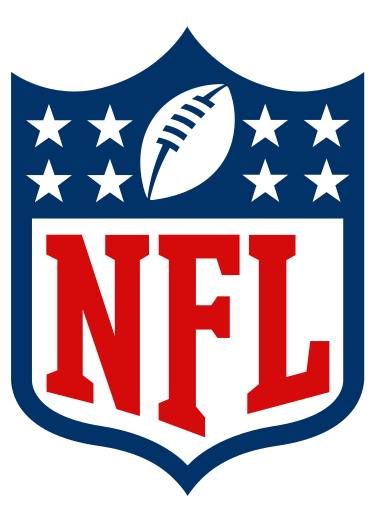 Despite the almost unfathomable ways in which the world has changed since mid-March 2020, Americans' love for sports and passion for the National Football League (NFL) continue unabated. This year, however, has looked much different than previous years. NFL commissioner Roger Godell was forced to put restrictions in the league due to COVID-19. 
Most teams were not able to have fans in their stadiums because of city ordinance. Only the Jacksonville Jaguars, Miami Dolphins, Cincinnati Bengals, Cleveland Browns, Indianapolis Colts, and Kansas City chiefs had fans at their stadiums. The stadiums will fill between 3.5 and 20 percent capacity. While the fans were mask-free in the stands, every coach and official on the field were required to wear them at all times. Some coaches, however, decided to wear face shields instead of masks during the game.
Chiefs head coach Andy Reid was the first coach to appear with a face shield in the 2020 season opener against the Houston Texans in September 2020. Wanting to keep the teams on the field, Godell and his staff have put strict penalties on coaches and teams who do not follow the safety protocols the league has put in place.
Needing to enforce these rules, Godell has fined NFL coaches and teams roughly $1.7 million after just two weeks of football. 
Due to COVID-19, the NFL chose to cut out the preseason in order to give teams ample amount of time to prepare for the season. These four games before the regular season give NFL rookies and players on new teams the opportunity to showcase their talents for the league and create chemistry between everyone.  
As well as losing the preseason, the NFL lost their annual international games, the four games played outside of the US for the fans of the NFL around the world and which are a change of scenery for the players. The games are played in London and Mexico and always bring in huge crowds of international fans. 
San Francisco 49er's quarterback Jimmy Garapalo said in an interview on TV with ABC10, "It's different. Obviously it was a different offseason. There are some positives that come out of it, but everyone is dealing with it, and it's one of those things you have to adapt to as quickly as possible." Garapalo also said, "There are some things that you can control and some things you can't and the things you can't control. You try and look past those things, but at the end of the day you wanna be safe."
Senior Alex Brody shared his excitement about the season returning. Brody said, "Having football back has been amazing. There is nothing like spending an entire Sunday on the couch watching football. I wish that I could go to Texans games, but I understand why these new rules have been put into place. I think stadiums having no fans changes the dynamic of the game and takes away momentum from teams when they score. I really hope the season will continue throughout the entire season!"