Return of the MLB Playoffs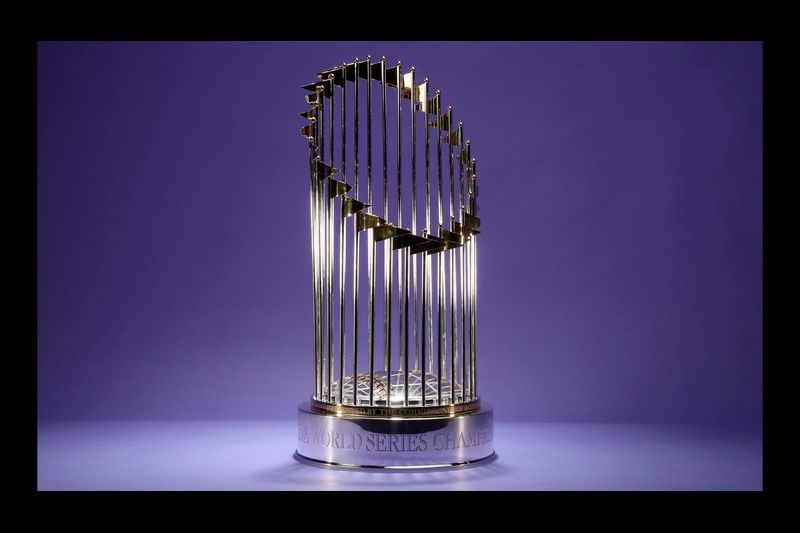 From having a start date pushed back multiple times to having multiple teams become infected with COVID-19 and having to shut down facilities, the COVID MLB season is finally coming to an end. The playoffs have a new format, limiting teams on what they can do in order to keep the virus out and finish the season strong.
The playoffs always start in the Wild Card round. For the first time in Major League Baseball (MLB) history, there is an "extended playoff." Instead of five teams making the playoffs, it was eight teams that made it this year. The top-two teams in each division make it, and there are two wild card spots per league. With these extra spots, it set up eight three-game series in the Wild Card round; the winners each series would play each other in the Divisional Round, which will be in Los Angeles, San Diego, Houston, or Arlington. 
The second and third rounds would be best-of five-and best-of-seven series, respectively. The National League Divisional Games were played at Minute Maid Park in Houston, and Globe Life Park in Arlington, Texas, and the National League Championship series was played in Arlington. The American League Divisional games were played at Dodger stadium in Los Angeles, California, and Petco Park in San Diego, California. 
These new bubble cities were used to take away the travel that teams have to do in order to avoid the spread of COVID-19 throughout the playoffs. The games were also played everyday. The usual playoff schedule has teams play two games, have a rest day, play three games, have another rest day, and then finish the series. These rest days are usually used as travel days for the teams to fly to the city of their opponent. With the teams in a bubble and the new playoff format, the MLB has teams playing their games everyday, not giving the teams a day of rest, in order to make the series go faster and the playoffs end on time.
After the Divisional Series, it all wraps up with the World Series. The American and National League winners will meet at Globe Life Park in Arlington and face off in the final series of the playoffs to decide the champion. The final series will be played in the regular format that the World Series is always in–2 games-3 games-2 games–and is the only series like it. 
Varsity baseball assistant coach Otis Mcalhany said about the start of the new COVID season, "I love baseball, so obviously I was stoked at the return of the MLB season.  Also, as a Braves fan who had a legitimate shot to win it all this season, I was glad they got to play the shortened season with my team falling a game short of making the World Series."
Sophomore Grant Rothfeder said, " I think that the return of the MLB was a smart decision and was needed as well. It seemed that most other major sports leagues in the US had already found a solution to it all. The MLB was not a part of that. Despite the pressure they faced, it was something that was good not only for the league but for the fans in return."
When talking about some of the changes that were made this year, Coach Mcalhany said, "I'm a firm believer that hitters hit and pitchers pitch, so I love the DH in the National League and can't wait for it to be back in 2022.  I thought the modified payoffs with a three-game series in the first round was very exciting.  I wasn't sure how I felt about the new three-batter minimum at first, but once the season got underway it did help with speeding the game up and becoming more appealing to the new generation of baseball fans." 
Rothfeder added, "I think given the weird circumstances of the League already, the necessary changes were made in order to fit the scheme of the season. The change in the ninth inning, putting a runner on second, made things more interesting so that games would not go on into fifteen-plus innings. Given that the players were playing almost everyday, this was a necessary change. I believe another rule that was added was that a pitcher had to face at least three batters.  Again, this helps the game move along and move away towards the long-inning games."