Pro-Democracy Riots Continue In Hong Kong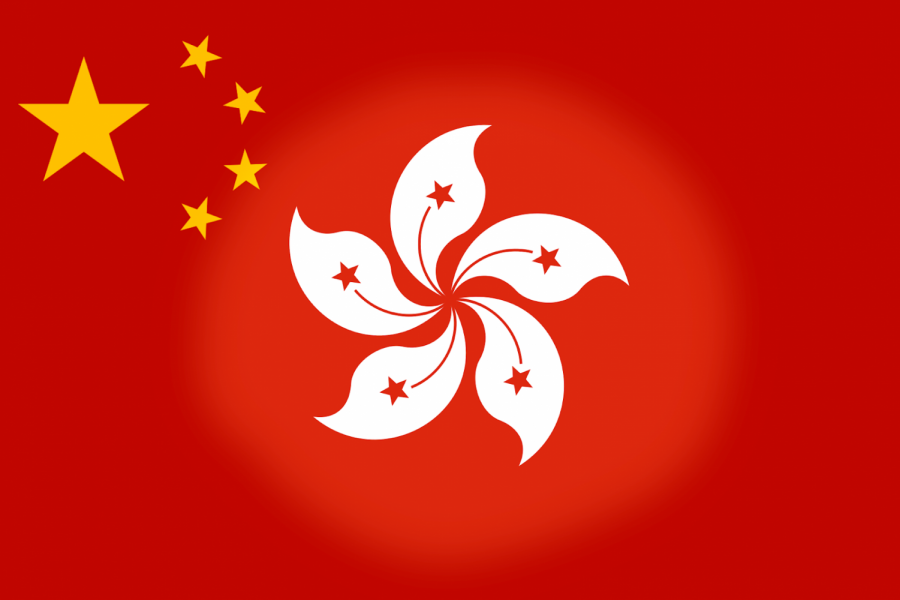 Since March 31, 2019, Hong Kong has been involved in a series of pro-democracy riots against China. These riots began because of an extradition law that would give China the right to persecute Hong Kong's criminals. The BBC reported that these laws were passed so that Hong Kong would no longer be a "safe haven" for criminals. The protests have been met with mixed reactions across the globe and have recently become a pressing topic in the world of sports.
"Fight For Freedom, Stand With Hong Kong," Houston Rockets General Manager Daryl Morey tweeted on Oct. 4. The tweet has been deleted and Morey sent out an apology. "I did not intend to offend any Rockets fans," he said, adding that he "always appreciated the significant support" of their Chinese fans. Rockets Owner Tilman Fertitta distanced the Rockets from Morey. Fertitta has since stated that Morey's tweets were not reflective of the Houston Rockets' beliefs in any way.
Since Morey's tweet, Houston Rockets legend, Hall of Famer, and President of the Chinese Basketball Association (CBA) Yao Ming suspended all working relations with the NBA, according to the Epoch Times.  A group of Chinese-American protesters held a non-violent demonstration outside of Yao's vineyard in St. Helena, California. The protesters held signs stating "Yao Ming, Shame on You!", "Stand With Daryl Morey," and other Pro-Hong Kong statements.
"I think this will definitely cost the NBA a lot of money," said Emery Senior Alex Kuperman.  Although Kuperman did not comment on his own thoughts about Hong Kong's independence, he felt certain in his assessment of Morey's actions. "Morey should've been smarter to know that if he says anything on such a sensitive topic as China, it could cause drama."